BP Transport
24hr Recovery Pick-Up
Have you just broken down?
Do not fear, we're only a phone call away!
Upon arrival at the scene, it's our company policy to first assess your vehicle and if we can get it going again, without recovering it, we will do.
Emergency Pick-Up
All Services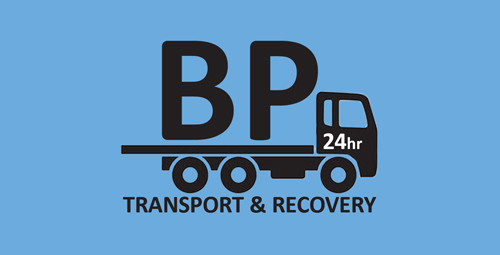 Best Prices
Emergency Pick-up starts from £50! We won't be beaten on price…
For your free transport or recovery quote, please use the contact form on this page or feel free to call us directly on:
BP Transport & Recovery is recognised by happy clients for being:
Fast to the scene of a broken-down vehicle.
Competitive, we won't be beaten on price.
Operational 24 hrs a day - 365 days a year.
Reasonable, we don't take payments first.
Careful when manoeuvring your vehicle.
Reliable, if we say we'll be there, we'll be there.
Effective in accident and emergency situations.
The BP Transport & Recovery company are experts in vehicle recovery. We own a specialist truck that performs a 7.5 tonne tilt and slide flat bed with a pay load of 2.6 tonne, to swiftly help our clients in need of emergency recovery or their transportation requirements.
Our highly skilled technicians are available 24/7 to recover or transport any type of vehicle from within 100 miles from Glossop in Derbyshire.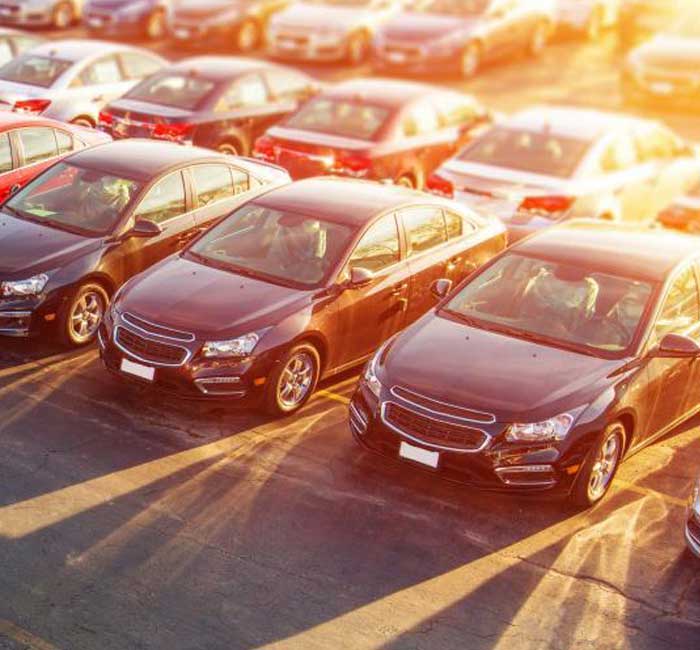 Dealership
We can collect your vehicle from any dealership within 100 miles of SK13.
Any type of vehicle transportation is undertaken.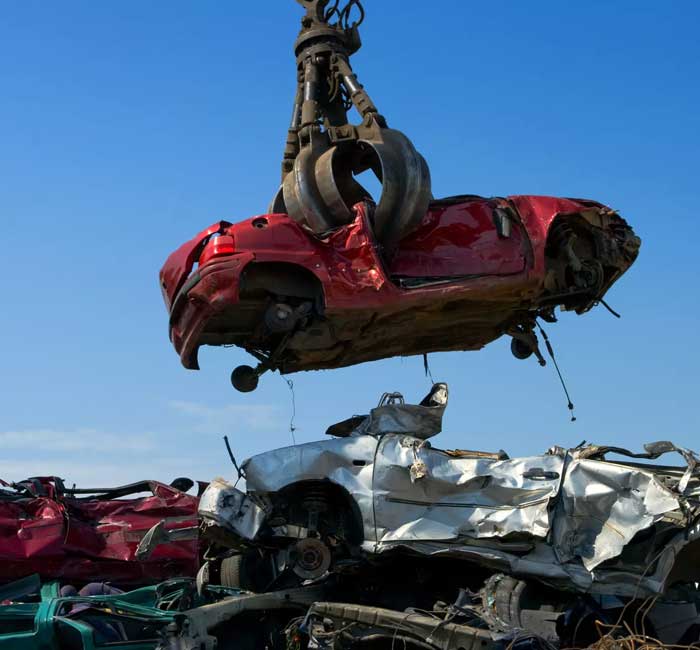 Scrap
For all types of end of life vehicles, we offer a pick-up service within 60 miles of SK13.
Prices are dependent on each vehicle and payments are made upon collection.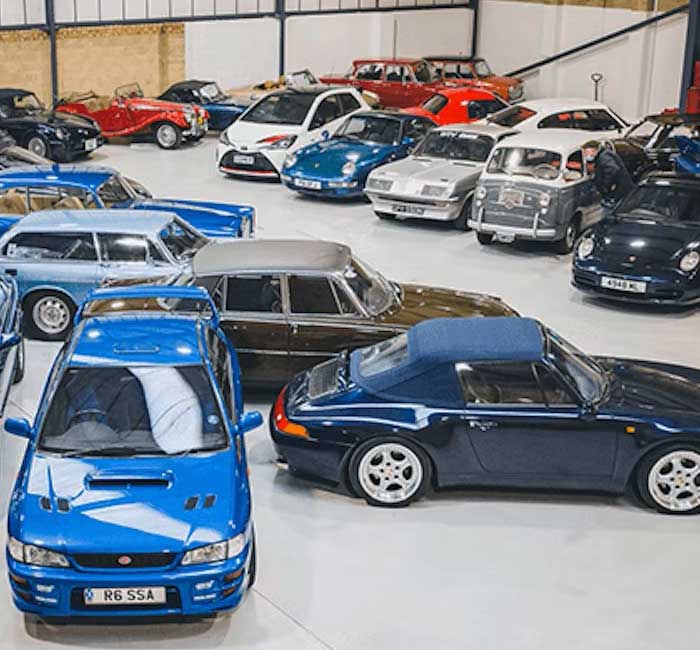 Auction
We can collect any vehicle from any auction within 100 miles of SK13. We can do this with short notice; as long as the vehicle has been released and is ready to be collected.
If after the auction you notice your vehicle has a flat tyre but you have a spare wheel, we can come out and change it for you. Should you have a flat battery we can come out with a jump pack and get you back on your way.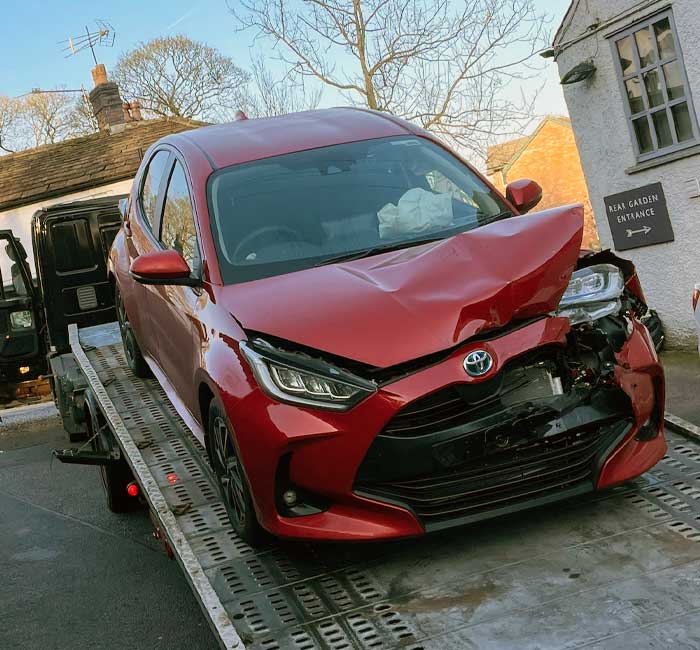 24hr Recovery
This means we operate 24 hrs of the day for breakdown recovery. 
We also offer 24 hr vehicle storage so if your vehicle has broken down or been in a crash we can hold your vehicle until the insurance is ready to collect; or we can take it to your chosen garage.
Limitations
What can we deliver?
We can carry a maximum of 2.6 tonne on the bed of our recovery truck and have extensive experience in recovering vehicles of all sizes, from motorcycles, classic cars, family SUV's, custom sports cars to heavy goods vehicles. As our recovery truck is equipped with a spech at the back, we can also carry 2 vehicles at the same time.
The technicians of BP Transport & Recovery take pride in providing a prompt and efficient service, ensuring that customers' vehicles are recovered safely and securely with minimal disruption.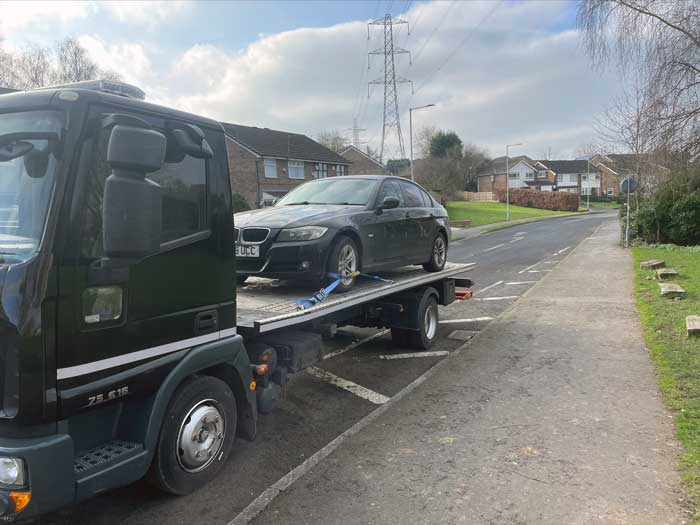 Within 100 miles of Glossop? Count on us for your transport & recovery needs
Emergency
are you in a dangerous situation?
if you are broken down in a live lane of a motorway or dual carriageway and feel you're in immediate danger, please call 999 first so they can assist our recovery!